Here's some photos of the folks you're likely to see at the Arizona Gunslinger's events, and other clubs, matches. A great bunch of the friendliest folks you'll ever meet, they are helpful, selfless and down right dedicated to the growing sport of Cowboy Fast Draw and upholding it's motto, "The Cowboy Way In Action and In Deed."
Eagle Eye earns his letter in Academic Excellence his Sophmore year. Congratulations!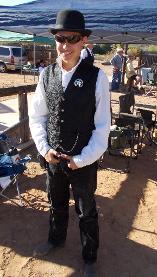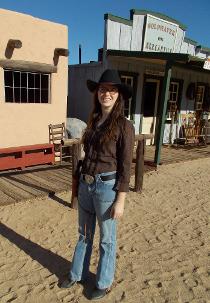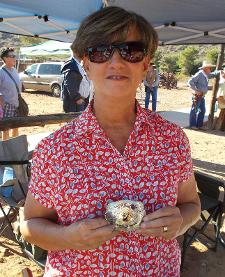 Miss Kitty "2012 & 2013 Colorado State Championships Women's Fast Draw Champion"! Four Corners Territorial Champion Southern Texas Territorial Champion
Thirsty - "Texas State Men's Cowboy Fast Draw Champion" in 2011 and 2012.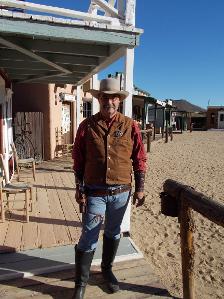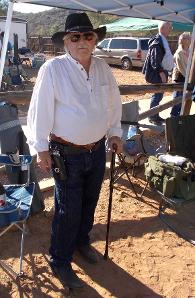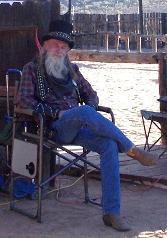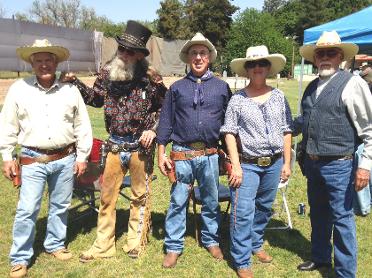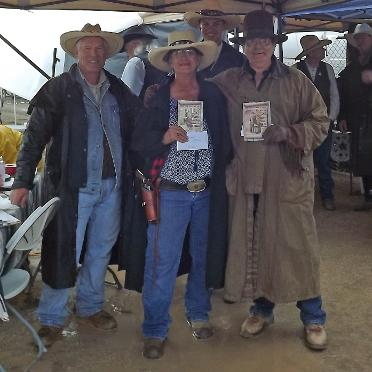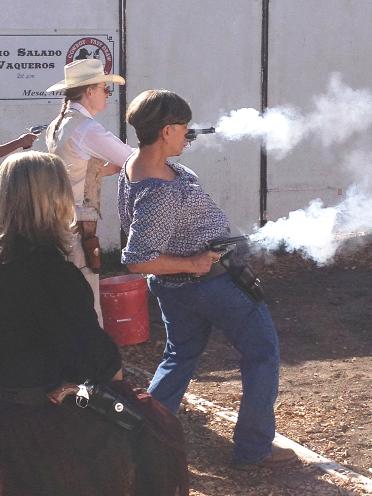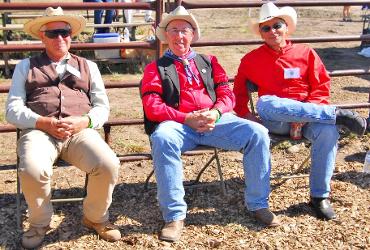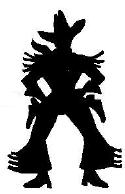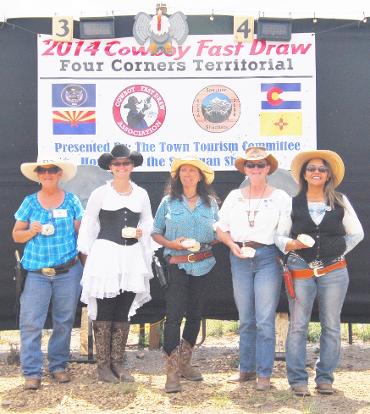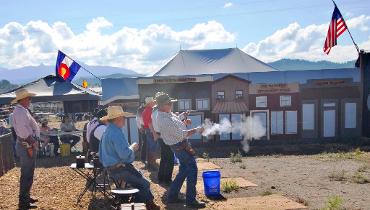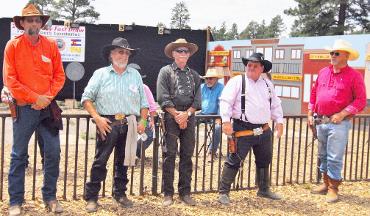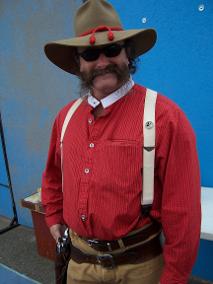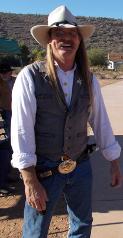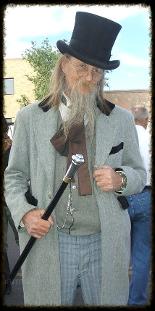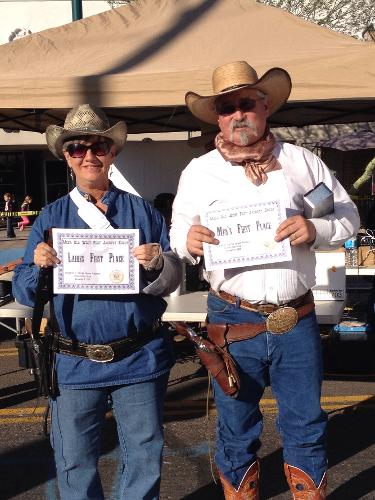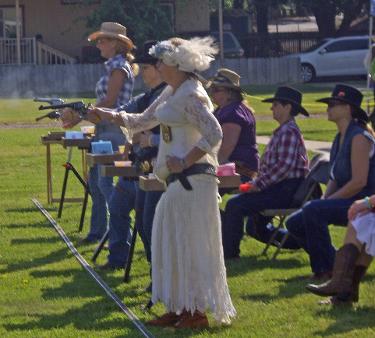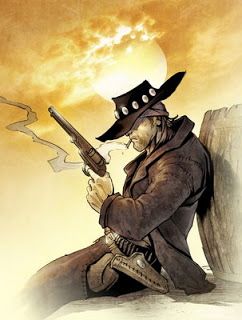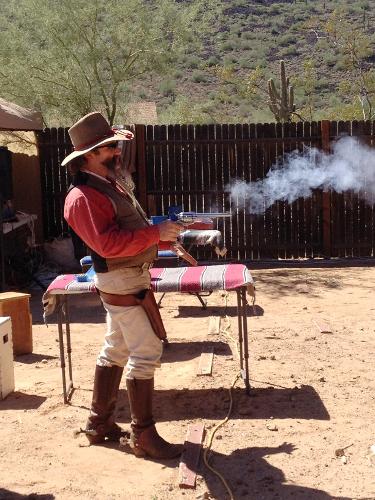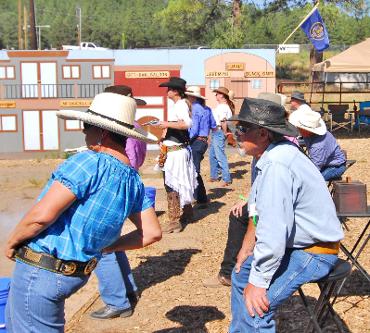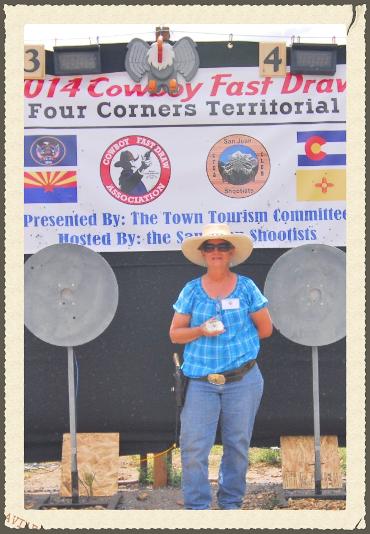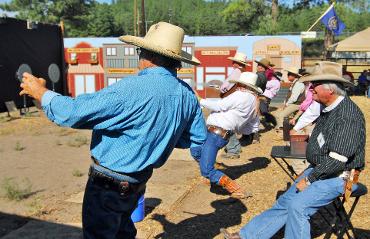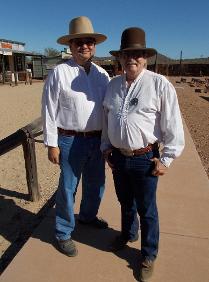 Big Kahuna Arizona Thumber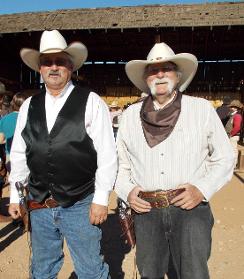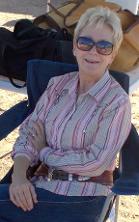 Horse Thief or just slow on the draw?